Marie-Claire Foblets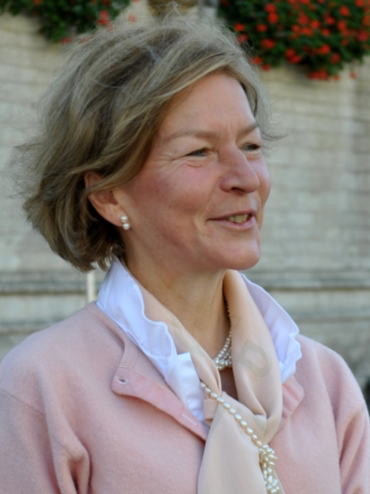 Having been born in Belgium and spending most of her youth in that country, Prof. Foblets soon became interested in plural societies and the conditions for sustainable peace among diverse groups. She was trained in law at the universities of Antwerp (1977-1979) and Leuven (1979-1982) in Belgium, and also studied Thomist philosophy in parallel with law. Thanks to a study fellowship (1982-1983), she was given the opportunity to pursue further study in philosophy at the Wilhelms-Universität of Münster, in Nordrhein-Westfalen, Germany, and to complete her studies in social and cultural anthropology (1985).
Upon completion of her studies, Prof. Foblets was called to the French-speaking section of the Brussels Bar. She spent a decade practising law with a firm that specialised in matters related to migration and minority issues. In the same period, she defended her doctoral thesis in social and cultural anthropology, which was inspired to a large extent by her legal practice.
For more than twenty years Prof. Foblets taught law as well as social and cultural anthropology in the universities of Antwerp and Brussels. Before becoming a member of the Max Planck Society in March 2012, she was professeur ordinaire (full professor) at the Catholic University of Leuven, where she headed the Institute for Migration Law and Legal Anthropology. She has also been a member of various networks of researchers focusing either on the study of the application of Islamic law in Europe or on law and migration in Europe, including the Association française d'anthropologie du droit (AFAD), of which she served as co-president for several years.
In 2001, she was elected to the Royal Flemish Academy of Belgium for Science and the Arts (KVAB). In 2004, she received the Francqui Prize, the most distinguished scientific award in the humanities in Belgium.
In 2012, Prof. Foblets accepted her current position with the Max Planck Society, with a view to establish a new Department of Law & Anthropology at the Max Planck Institute for Social Anthropology.